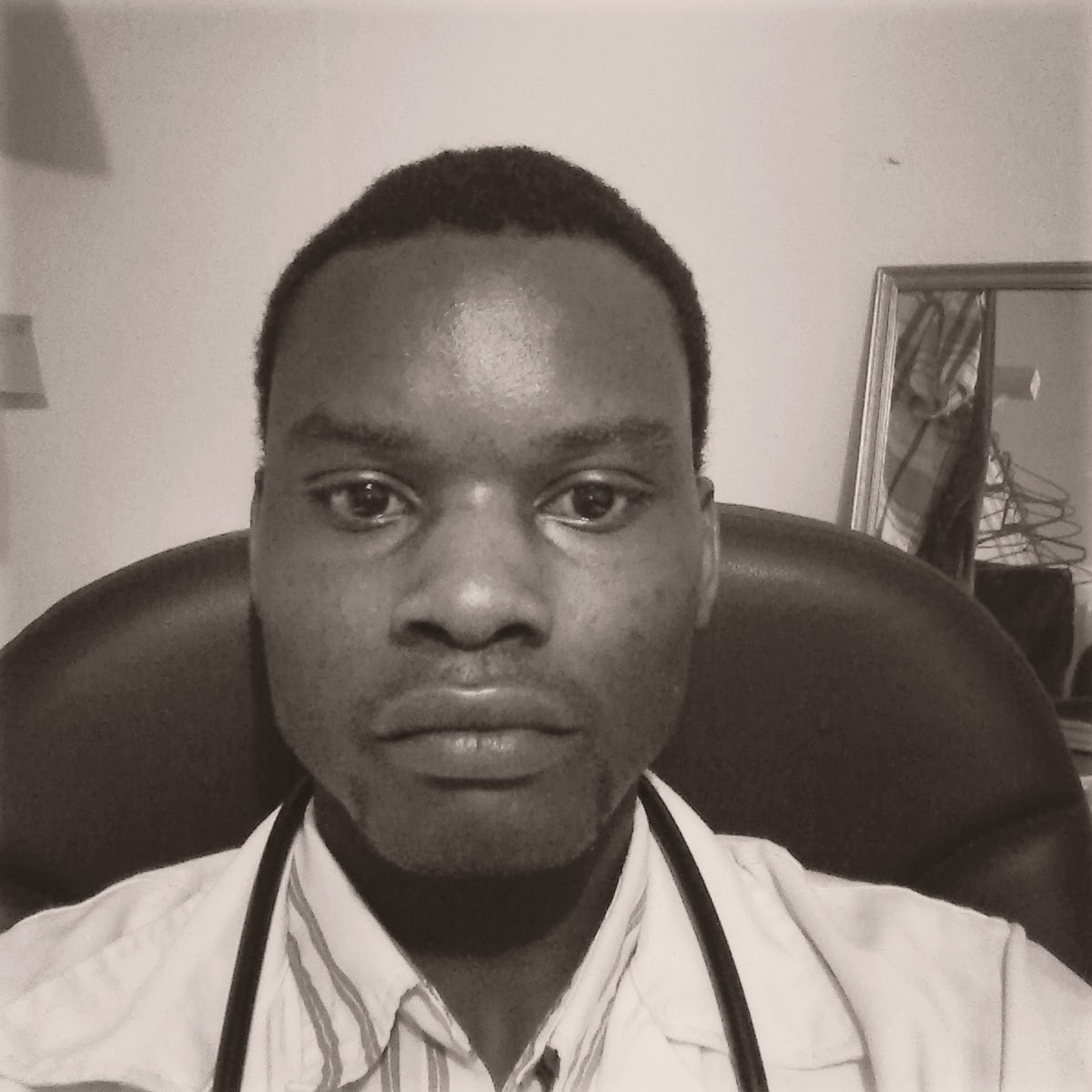 Profession Summary
MBChB, HIV and Aids Management, MRCPI,
Consultant Physician (MRCP)
Medical Board Number:A8576
Dr Paul Yonga is a Consultant Physician and Member of the Royal College of Physicians of the United Kingdom. He has special expertise in infectious diseases, particularly HIV, viral hepatitis, and TB. He consults in HIV Medicine every Thursday from 2pm to 5:30pm and is available online for consultations as per schedule.
Professional Training
MBChB Medicine and Surgery Kampala International University
HIV and Aids Management AAHIVS American Academy of HIV Medicine/British Columbia Center of Excellence in HIV/AIDS
Clinical and Research HIV/Tropical Medicine Royal Society of Tropical Medicine and Hygiene
MRCPI MRCP(UK) Internal Medicine & Infectious Diseases Royal College of Physicians United Kingdom
Certificate in Clinical Research and Evidence Based Medicine Cert. Clin. Res. & EBM Institute of Tropical Medicine, Antwerp, Belgium
Membership of Professional Bodies
Kenya Medical Association
Kenya Medical Practitioners and Dentists Board

Publications
"Perceptions of medical brain drain among young doctors in Kenya: a cross-sectional survey"The Kenyan health-care system has been subject to brain drain—the emigration of people with technical skills. The views of young doctors who remain in Kenya and provide health-care services are unknown. Our aim was to assess the perceptions of medical brain drain among young doctors in Kenya. We did a descriptive cross-sectional study between March and May, 2012. We gave semi-structured self-administered questionnaires to doctors aged 50 years or younger in all seven provinces of Kenya with multi-stage sampling (doctors aged 50 years and younger were randomly selected from government provincial, district, and private hospitals in each of Kenya's seven provinces). Data were entered on Epi-data (version 3.1) and percentages calculated with SPSS (version 17).We invited 1571 doctors to participate in the study, of whom 288 took part. 260 (90%) were not satisfied with their pay and 244 (85%) have thought, or are thinking of seeking employment outside of Kenya. Major reasons include poor economic returns (n=124, 43%), general job dissatisfaction (n=72, 25%), and dissatisfaction with social or political conditions (n=24, 8%). Potential solutions for prevention of medical brain drain include improved pay (n=220, 76%), increased funding for health services (n=204, 71%), and more opportunities to have input on policy changes (n=108, 38%). Medical brain drain could be addressed by involving young doctors in key health policy-making decisions. The Kenyan Government should pay young doctors well to prevent medical brain drain and increase health-care funding as per the Abuja declaration.

view More

"KNOWLEDGE AND UPTAKE OF MODERN CONTRACEPTIVE METHODS AMONG POST-CESAREAN SECTION PATIENTS IN AN URBAN HOSPITAL IN ELDORET, KENYA"Cesarean section is a life-saving mode of delivery in view of compelling indications. However, it poses a substantial amount of risk to future pregnancies if they are not well spaced out, thus the importance of family planning through modern contraceptive methods. The aim of this study was to determine the knowledge and uptake of these modern contraceptive methods among post Cesarean section patients in an urban hospital in Eldoret, Kenya. A cross-sectional study carried out among 250 post Cesarean section patients in the post natal clinic of the Moi Teaching and Referral Hospital, Kenya over a nine month period (September 2012 to June 2013). A researcher administered questionnaire highlighting socio-demographic variables and information on knowledge and uptake of various modern contraceptive methods was used. Epidata 3.1 software was used for data entry and STATA 13 used for data analysis. Of the 250 post-Cesarean section patients, 233 (93.2%) were knowledgeable on one or more forms of modern contraception, 165 (66.0%) were willing and offered one of the various forms of modern contraception, with 128 (51.2%) of the willing patients accepting it due to child spacing so as to avoid future delivery complications. Of the 85 patients not willing to use the modern contraceptive methods, 50 (58.8%) attributed their refusal due to side effects. The uptake of modern contraceptive methods among post-Cesarean section patients was relatively high as compared to patients who deliver vaginally, possibly due to family planning counseling post-surgery, though the counseling still needs further intensification.

view More

Admission Rights
Fountain Health Care Hospital

Insurance Recognition
NHIF, UAP, Madison Insurance, AoN Minet
Languages Spoken
English, Swahili,

Gender:
Male
Hobbies :
Indoor games, table tennis.

Practice
Email:
ypaul.py@gmail.com
Phone:
+254723149249
Fountain Health Care Hospital
Nandi Road, next to Hindu Temple, Eldoret, Kenya
Phone Number +254702934982
Opening Hours 09:00:00
Closing Hours 17:00:00