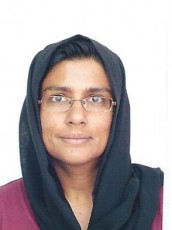 Profession Summary
MBChB, MMed , Postgraduate Diploma Public Health,
Consultant Paediatrician
Medical Board Number:A4069
Professional Training
MBChB University of Nairobi
MMed Paeds and Childhealth University of Nairobi
Postgraduate Diploma Public Health University of Liverpool, UK
Membership of Professional Bodies
Admission Rights
Karen Hospital
Nairobi Women's Hospital
Avenue Hospital

Insurance Recognition
APA, CIC, Madison Insurance, UAP, Aetna, J.W. Seagon
Languages Spoken
English (fluent), Swahili (fluent), French (Basic),

Gender:
Female
Hobbies :


Practice
Email:
totoworld.karen@gmail.com
Phone: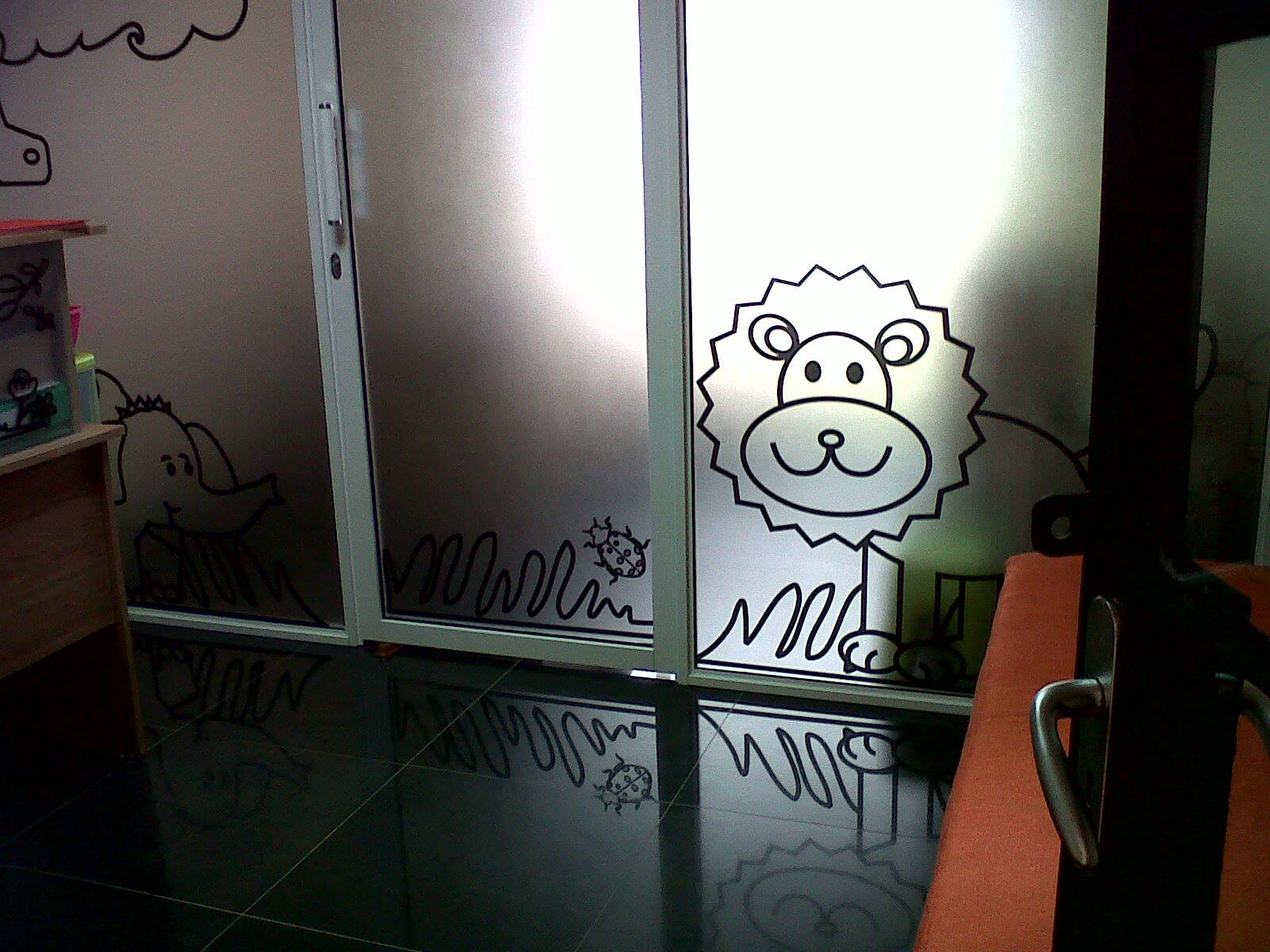 Toto World Karen
Toto World Karen offers comprehensive specialist care for children and guidance for their families. Our objective is to help families raise their children to achieve the most they can physically, intellectually and psychologically. We emphasize the value of good growth and development supervision in order to ensure the very best start in life. We would like to listen to your concerns and priorities. We will work with you through the challenges of modern day parenting as partners. Welcome! We take payment by cash and Mpesa. Our insurance partners are CIC, APA, UAP, Madison Insurance,Aetna and Resolution Health. We are located in a picturesque and pleasant building with a hospitable coffee shop (Nelita) and free parking.
No. 16, The Stables, Karen Road Karen, Nairobi Area, Kenya
Phone Number
Opening Hours 10:00:00
Closing Hours 16:00:00