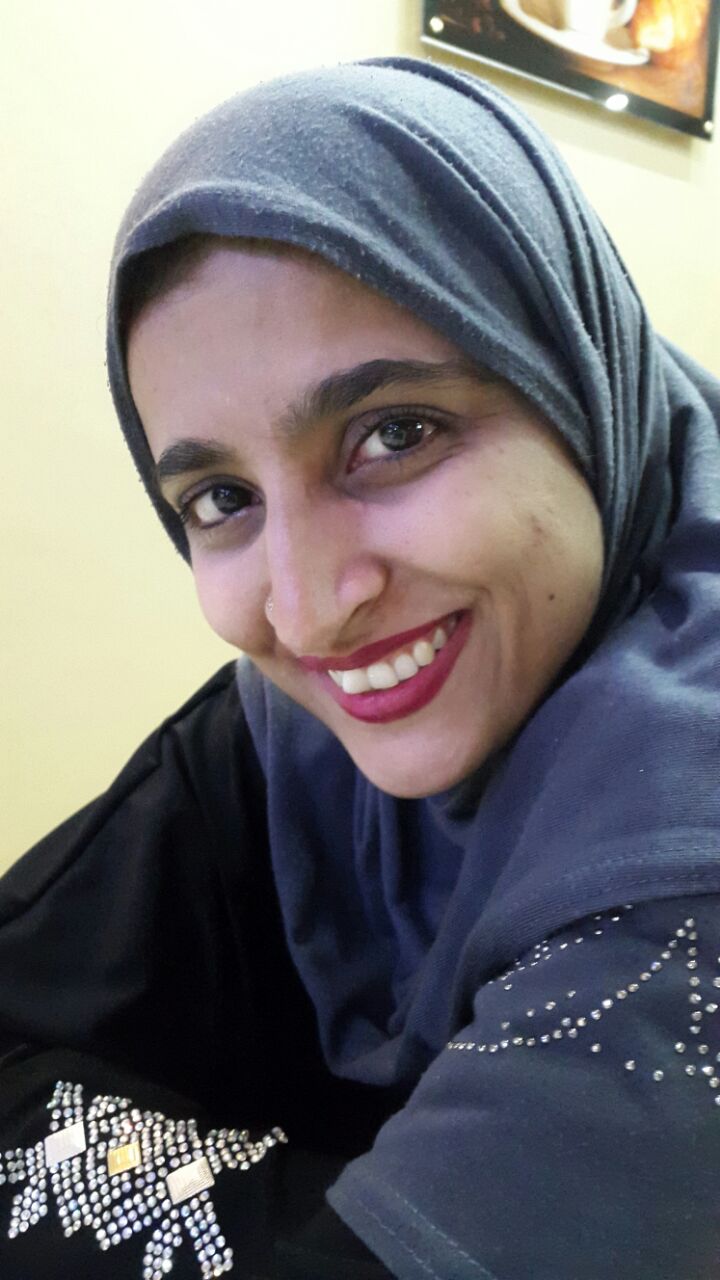 Profession Summary
MBBS, MMed ,
Consultant Physician/ Diabetes Specialist
Medical Board Number:A6240
MBBS- Pakistan, MMED- IMed- Nairobi, PGDip Diabetes Mellitus
Professional Training
MBBS University of Punjab, Pakistan
MMed University of Nairobi
Postgraduate Diploma Diabetes PGDip DM- distinction University of South Wales, UK
Membership of Professional Bodies
Kenya Association of Physicians
Kenya Medical Association

Publications
"Quality of sleep and risk for obstructive sleep apnoea in ambulant individuals with type 2 diabetes mellitus at a tertiary referral hospital in Kenya: a cross-sectional, comparative study"Utilising a Cross- Sectional Descriptive design, QOS and risk for OSA were determined in a randomly selected sample of patients with T2DM (cases) and an age and sex matched comparison group. The validated Pittsburgh Sleep Quality Index (PSQI) and Berlin Questionnaire (BQ) were used to measure QOS and risk for OSA respectively. Associations between poor QOS, high risk for OSA, and socio-demographic and anthropometric variables in cases were evaluated. From 245 randomly selected persons with T2DM attending outpatient clinics, aged over 18 years, 22 were excluded due to ineligibility thus 223 were included in the analysis; 53.8% were females, mean age was 56.8 (SD 12.2) years and mean BMI was 28.8 kg/m2 (SD 4.4). Among them, 119 (53%, CI 95% 46.5–60.2) had poor QOS and 99 (44% CI 95% 37.8–50.9) were at high risk for OSA. Among 112 individuals in comparison group, 33 (29.5%, CI 95% 20.9–38.3) had poor QOS and 9 (8%, CI 95% 3.3–13.4) had high risk for OSA. Cases had a significantly higher probability for poor QOS [OR 2.76 (95% CI 1.7–4.4))] and high risk for OSA [OR 9.1 (95% CI 4.4–19.0)]. Higher waist circumference was independently associated with a high risk for OSA in cases.

view More

Admission Rights
Mbagathi District Hospital

Insurance Recognition
Languages Spoken
English, Swahili, Urdu,

Gender:
Female
Hobbies :
reading, travelling, indoor games

Practice
Email:
sairasokwalla@yahoo.com
Phone:
Mbagathi County Hospital
i work as a consultant physician and diabetes specialist in the department of internal medicine.
Phone Number 0726108774
Opening Hours 09:00:00
Closing Hours 10:45:00