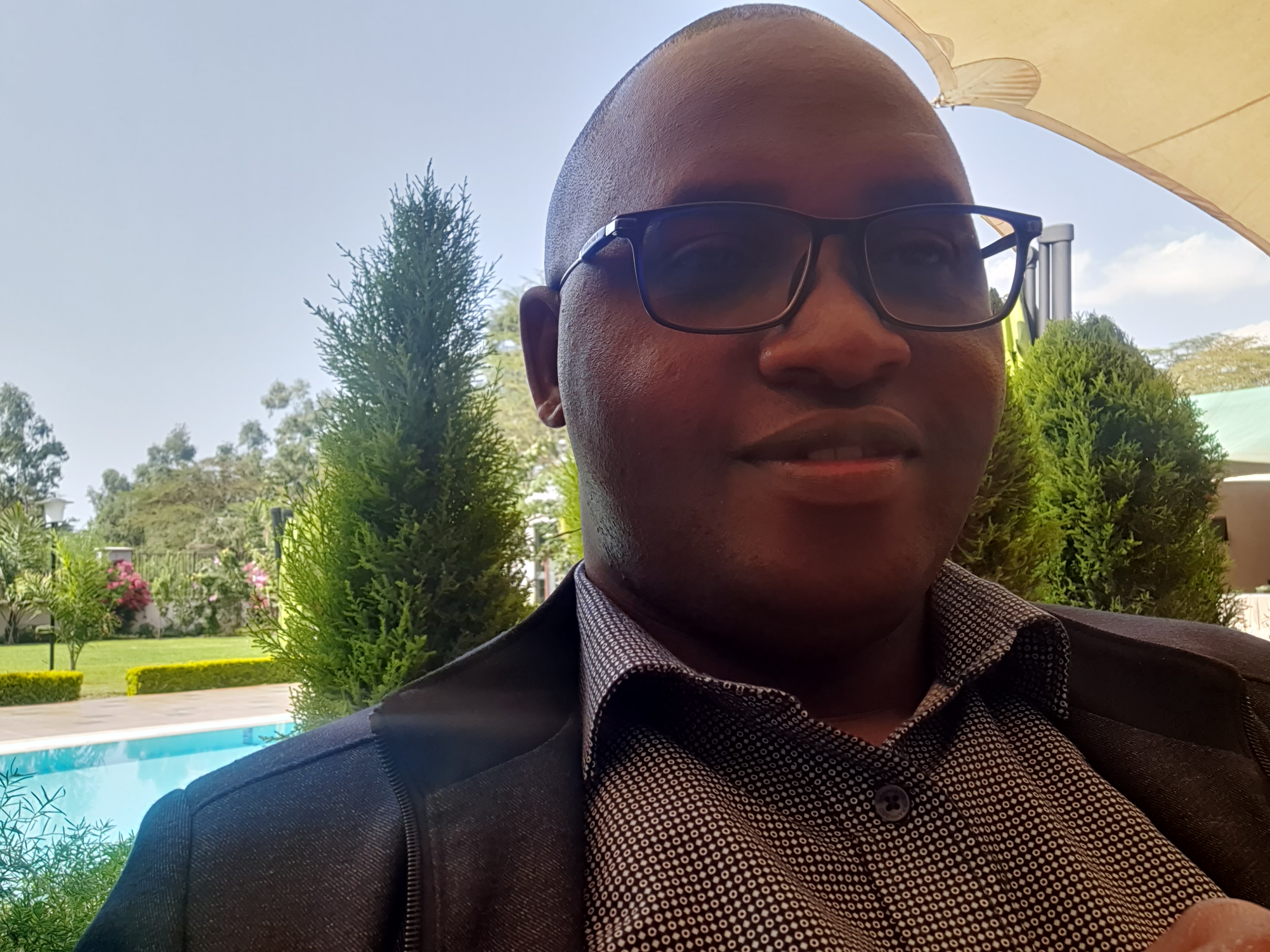 Profession Summary
Medical doctor
Medical Board Number:A8476
Medical Officer in the republic of Kenya; with great interest in Cardiology and Emergency Medicine; with special interest in Pediatrics. Currently pursuing a masters degree in pediatrics and Child in the University Of Nairobi; College of Health sciences. previously worked at Gertude's Children Hospital; the largest Childrens' hospital in East and Central Africa.
Professional Training
Membership of Professional Bodies
Admission Rights
Insurance Recognition
Languages Spoken
Gender:
Female
Hobbies :
Love nature walk; listening to music; dancing; watching movies and love laughing I enjoy road drives and drives in national parks: enjoy the fauna and flora. and also prayerful. i love helping the needy and the destitute.

Practice
Email: atandij@gmail.com
Phone: